PHOTOS
Sapa sapa ada Gambaq....nak muat kat sini Hantaq Mai.....
Some fun pictures of me and my friends for you to peruse.

Bkt.Kledang Ipoh....dibelakang Repeater 9WG317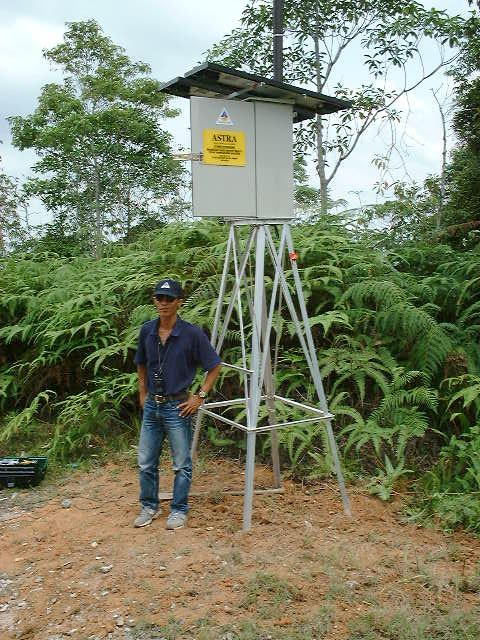 Gambar oleh 9W2AU
4 X W ( 4x4 ) ....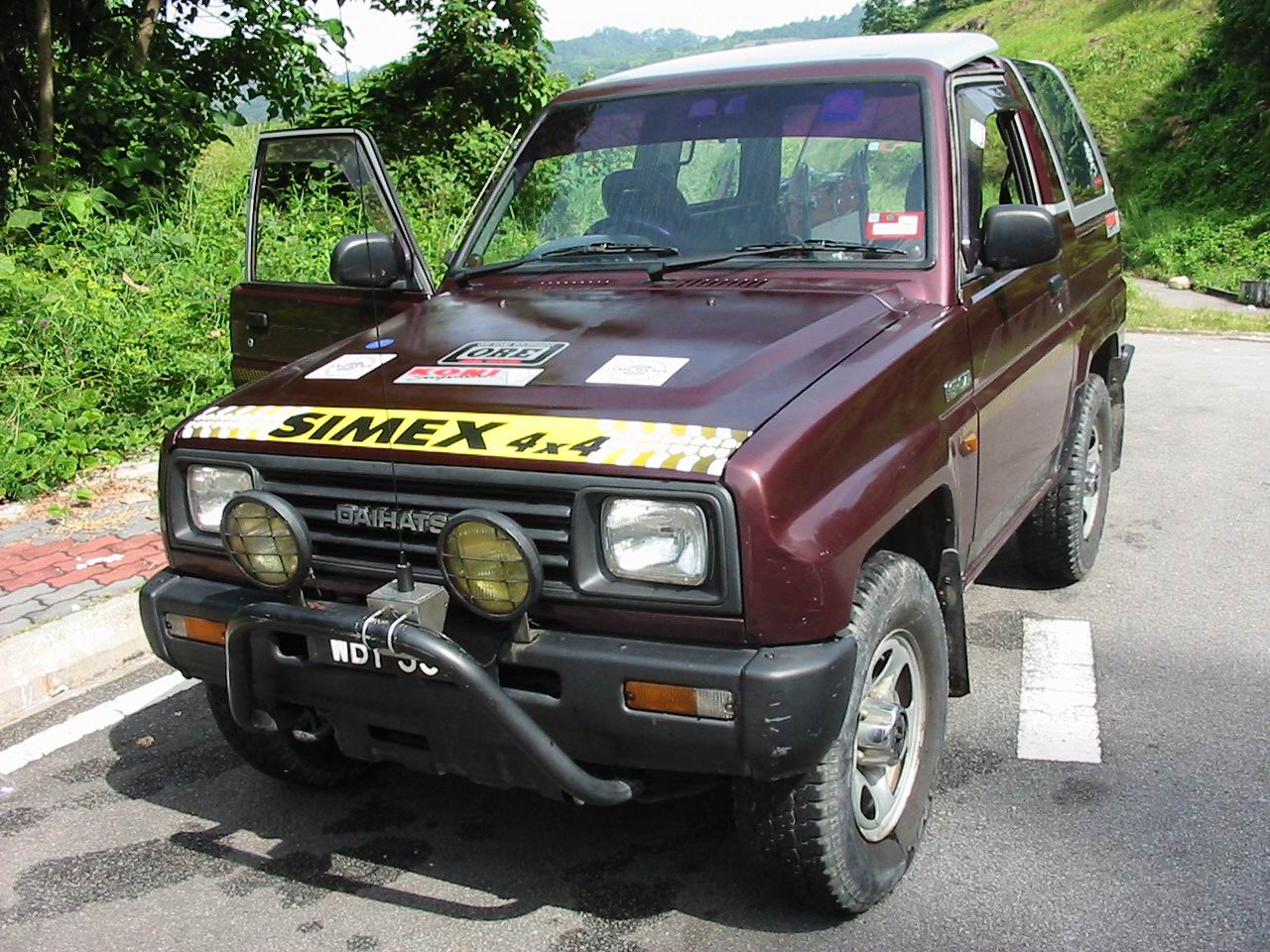 4 x Xray Whiskey
My VW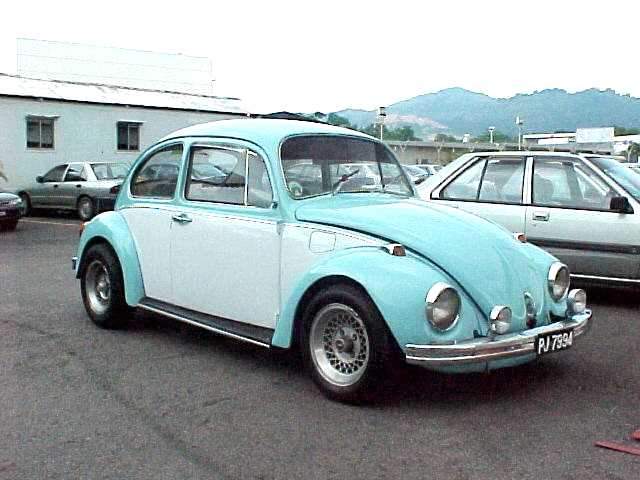 Mobile Setup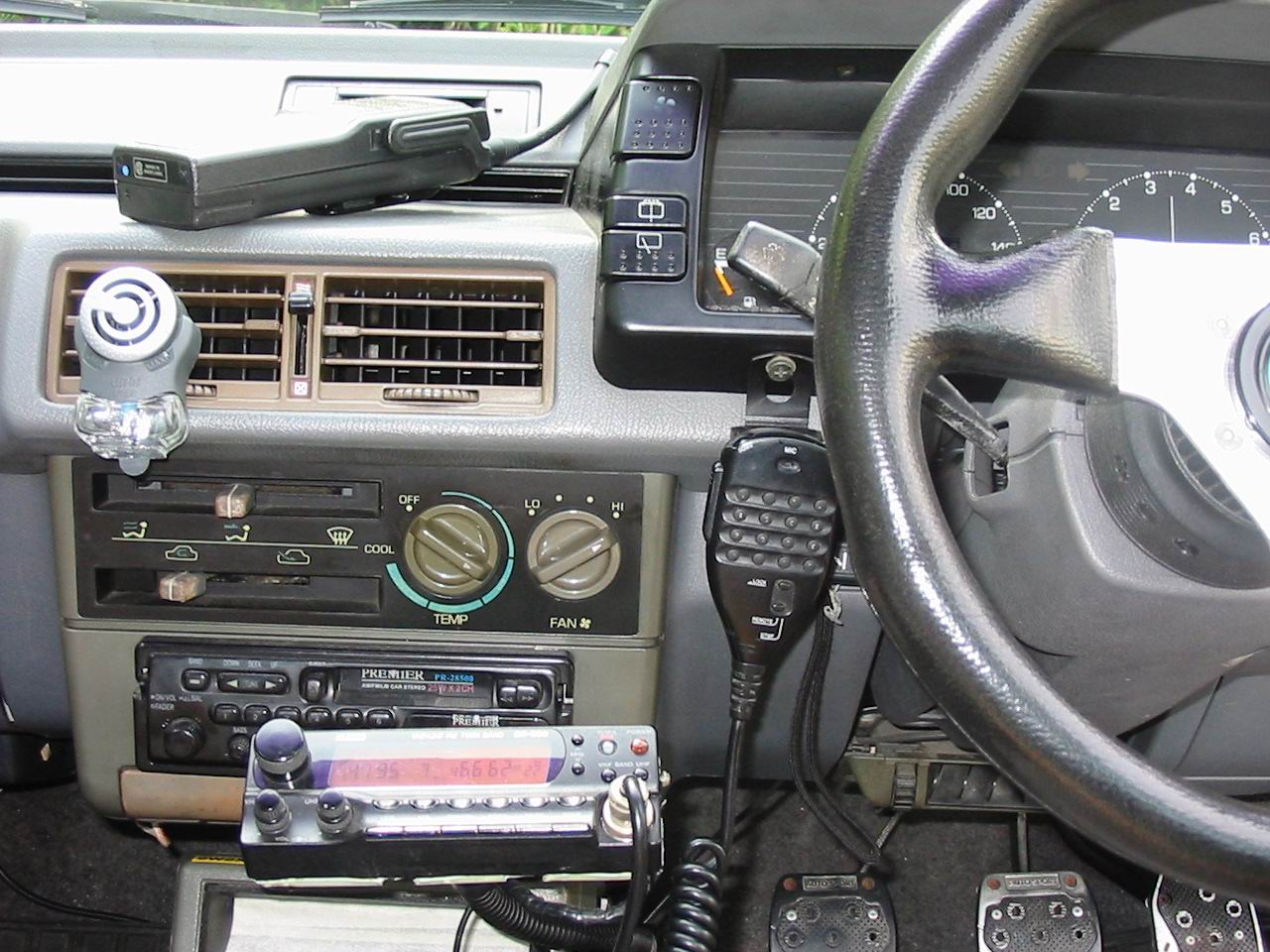 Sessi Eyeball dan Kelas Cara Pengendalian 1hb.Jan.2004 9M2YMC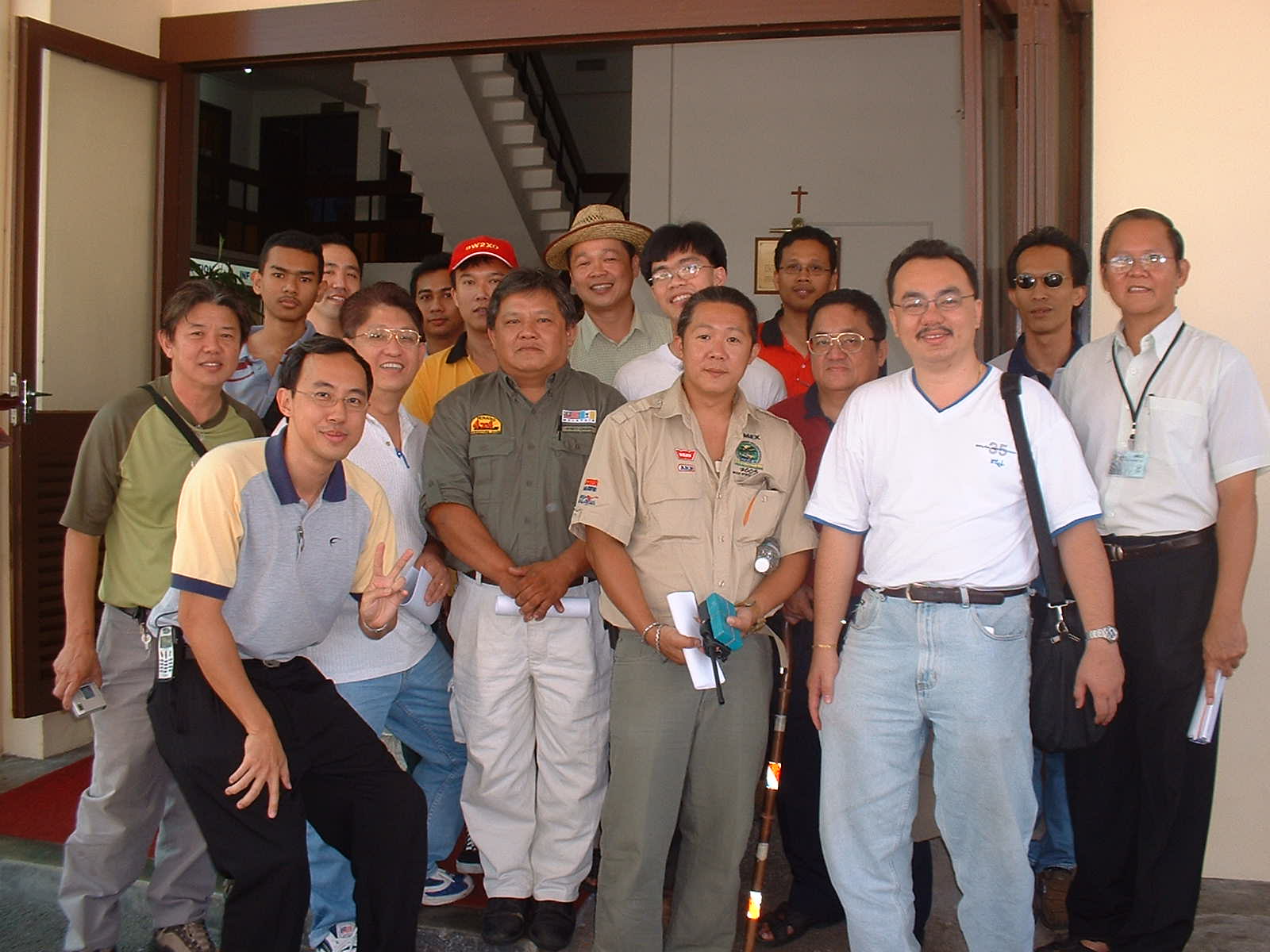 Free
Please feel free to use and download these pictures.